Load & Explode!
---
By Team Speed - May 9, 2018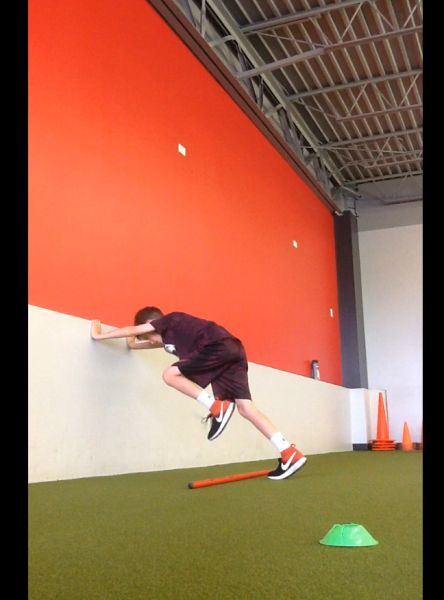 *Check out our latest post on Instagram (@teamspeedco) to get the full effect*

If you listen closely, you can hear Coach Joe clapping in the background signaling for Fletcher to load and explode. This is an excellent drill to teach proper running form and to work on speed, explosiveness and reaction time. It's important to drive the knees and focus on foot flexion in order to maximize results. Repetition of this drill is key. As an athlete does this drill more often, his/her running mechanics and overall speed will improve significantly. 
Go Back