Summer 10 Week Adult Bootcamp
NEW THIS YEAR!!
---
By Team Speed - April 10, 2018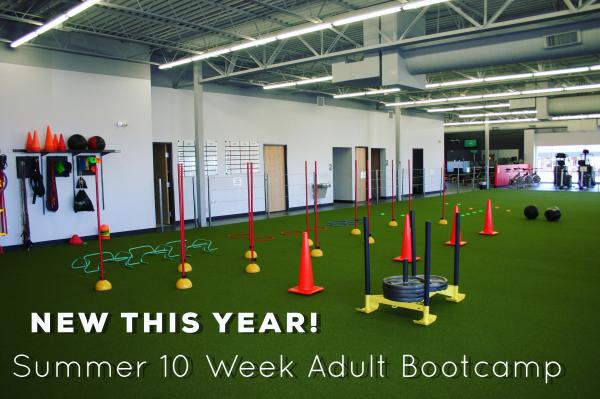 Calling all Mom's and Dad's!! For the first time ever, Sterling's Team Speed will be offering an Adult Bootcamp in conjunction with our Sports Performance program! We want to help you achieve your health and wellness goals while also helping you maximize efficiency! Now the whole family can train in the same place AT THE SAME TIME! Parents registering for the Adult Bootcamp will also receive the Sports Performance "sibling discount"! Just $179 for 5 unlimited days of training/week for TEN weeks! Call or visit our website for details!
Go Back