Spring Break Done Right
This Kid is as Resilient as They Come!
---
By Team Speed - March 19, 2018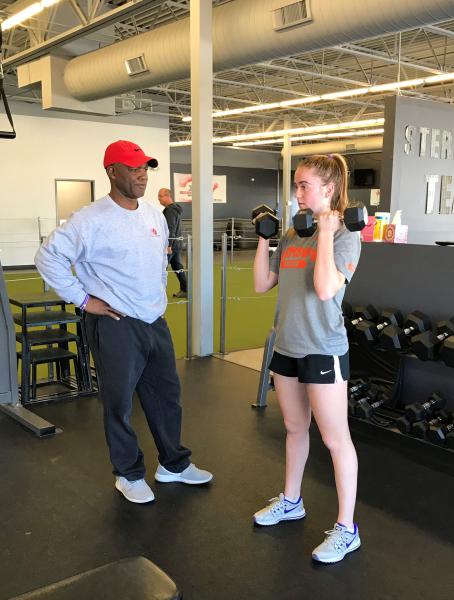 The road to recovery can be long, but this girl has approached every obstacle with a smile on her face. There is light at the end of the tunnel, and we absolutely cannot wait to watch your epic comeback. Glad you're here with us this week, spending spring break the right way... TRAINING!! 
Go Back