Phoenix Here We Come!
---
By Team Speed - February 15, 2018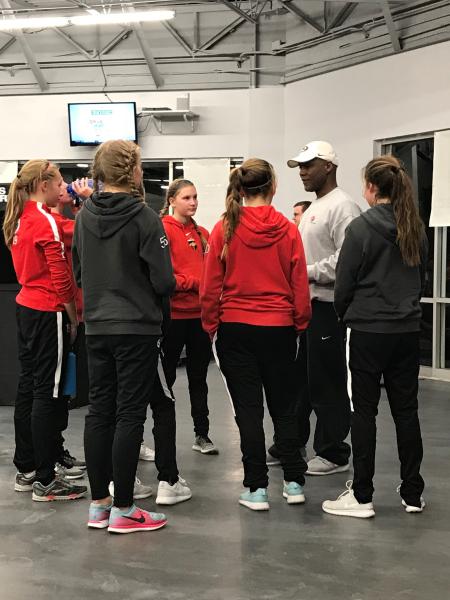 The 2004 Olympico Girls are getting after it tonight in sweats and sweatshirts to prepare for the President's Day Cup in Phoenix next week! If you look closely, you can see that their faces are almost as red as their jackets! Good luck from all of us here at Sterling's Team Speed! We know you're going to do great!
Go Back