Spring 2018 Sports Performance Registration is OPEN!
The New Year is Here and It's Time to Get Serious About Training!
---
By Team Speed - January 3, 2018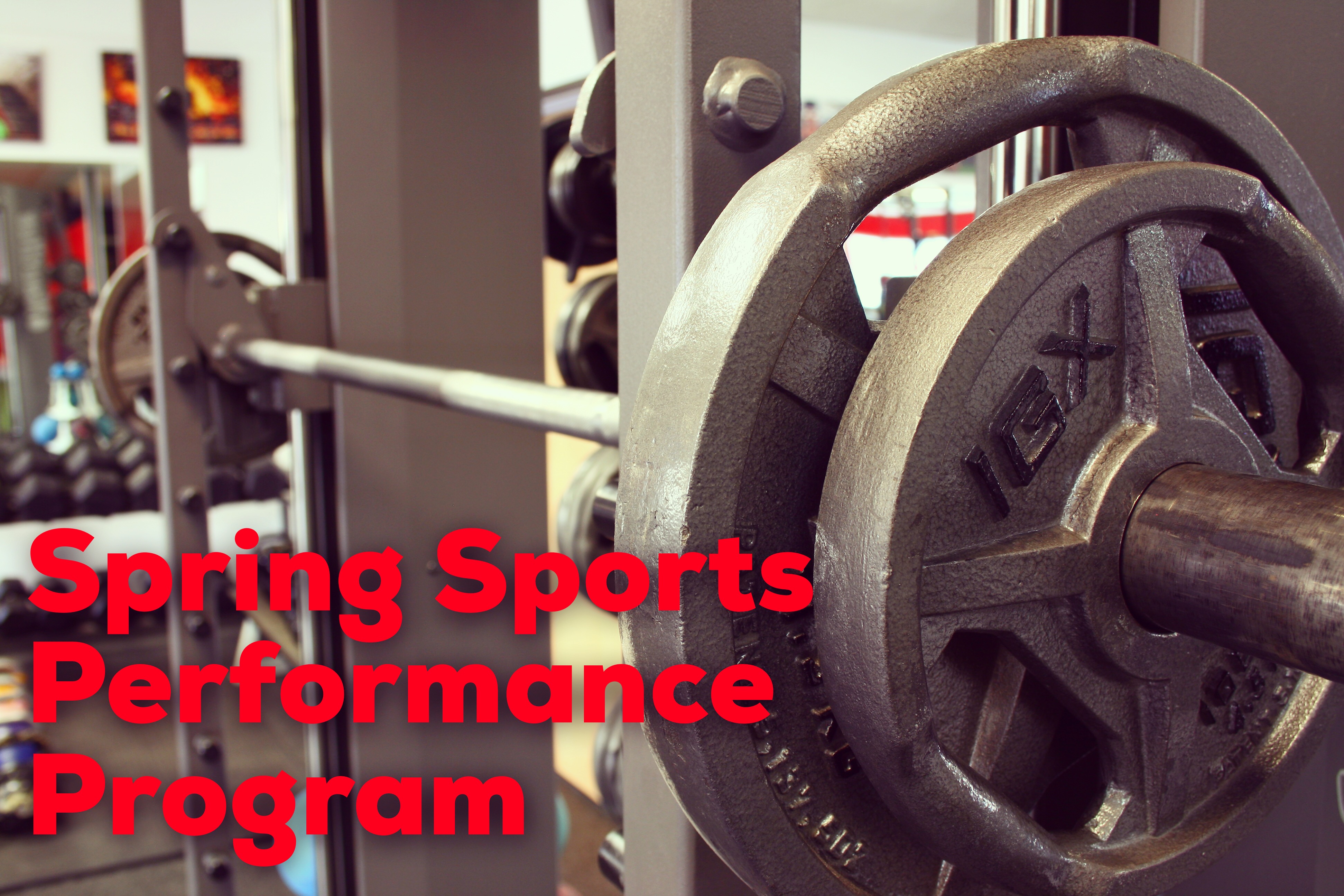 The New Year is officially here and it's time to get serious about training for the upcoming season! Don't forget to register for our Spring Sports Performance Programs! We are offering a 5 week Preseason program, a 10 week In-Season program OR you have the option to participate in ALL 15 weeks! The Preseason program runs from February 11th- March 17th and the In0Season Program runs from March 18th- May 25th. Don't wait to register! SPACE IS LIMITED!!
Go Back