The Training Never Stops!
---
By Team Speed - December 26, 2017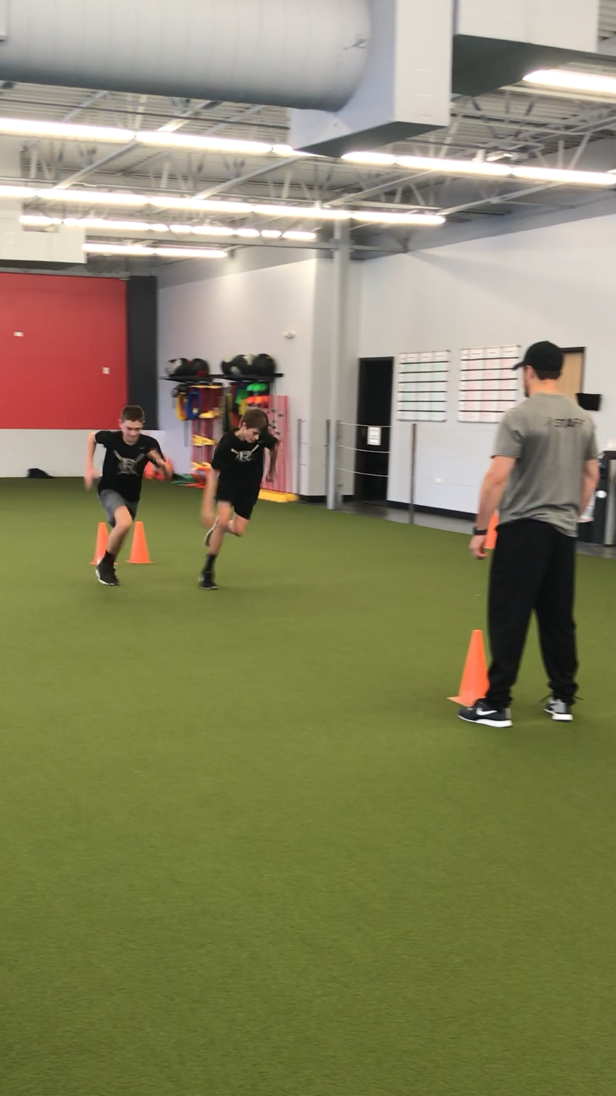 Loved the effort today from Eric Rex and Jonathan Rodenberger! The holidays didn't distract these boys from preparing for their quickly approaching high school baseball season! These boys put in the work consistently, year round, and their progress speaks for itself. We can't wait to watch you both kill it this season!
Go Back