Perform Better on the Field. Achieve Your Goals
If you train at the top sports performance facility in the south metro Denver area, we promise you will see the difference in your performance on the football field.
Thanks to our expert-level coaches and our state-of-the-art training equipment, Team Speed is able to help football players improve their core physical skills and mental toughness. We put athletes on the fast track to becoming leaders, winning honors, and earning Division 1 college commitments!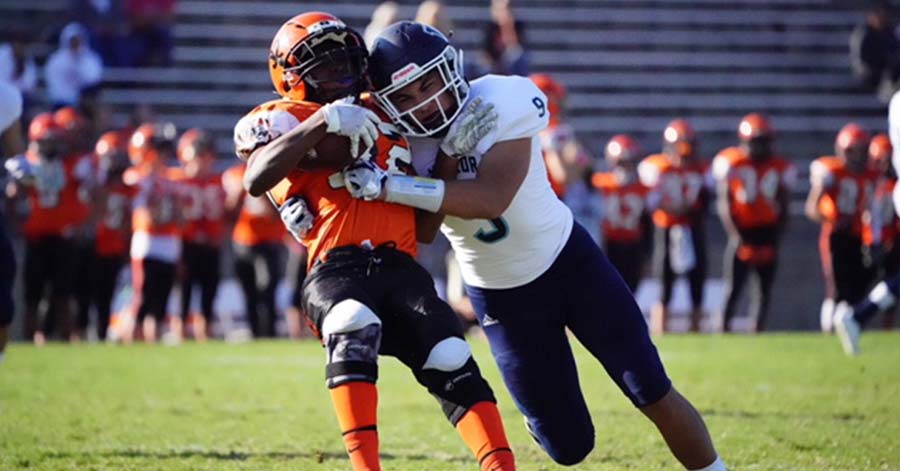 Training Sessions for High School Football Athletes
Our sports performance training sessions are geared toward improving:
Speed and agility
Strength
Endurance and Conditioning
Injury prevention
Flexibility
Focus
Mental toughness
No matter what type of training setting you prefer, we have a solution. You can train 1-on-1 with a coach or with a group of friends or teammates:
Private sessions for individuals
Small groups
Full team training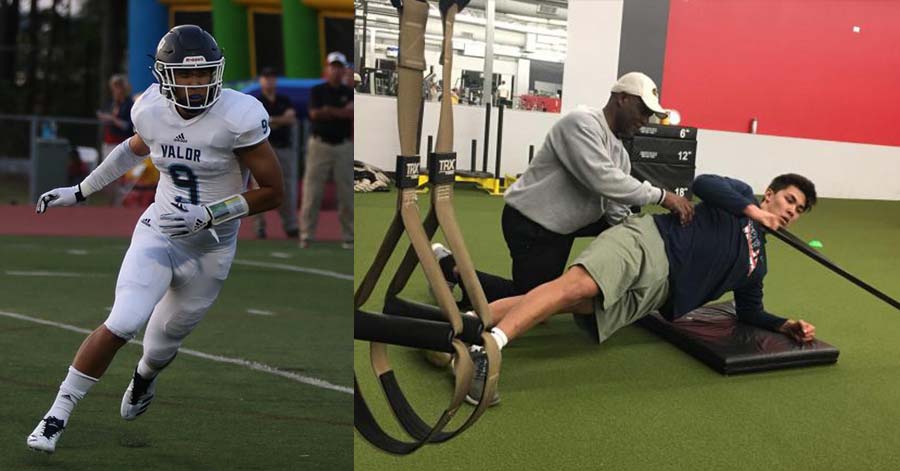 Each training program is tailored to the unique goals of that athlete, group, or team. Everyone gets personalized instruction that will help them reach their goals both on and off the field.
To get started on speed, agility, and overall sports performance training at Team Speed, call 303-779-3640, email info@teamspeedco.com, or fill out the "Inquire About Training" form at the top of this page.
Our Facility
At our facility, we serve athletes from surrounding cities in Arapahoe, Jefferson and Douglas Counties, including:
Centennial
Greenwood Village
Parker
Littleton
Englewood
Castle Rock
Castle Pines
Highlands Ranch
Visit our sports performance facility page to learn more about our state-of-the-art equipment, our indoor turf, and more!
Our Team
Sterling's Team Speed coaches are your personal guides to becoming the best athlete you can be. They are dedicated, passionate, and highly experienced trainers that are invested in your success.
Sterling Joseph
Head coach Sterling Joseph is a master at elite athlete training. You won't find a better trainer for improving your speed, agility, power, strength, explosiveness, focus, and mental toughness. His guidance has helped hundreds of young athletes excel on the field, become leaders, and get commitments to Division 1 collegiate programs.
The Full Team
To learn more about Sterling and some of the other members of our coaching staff, visit the our team page.
You can always call 303-779-3640, send an email to info@teamspeedco.com, or contact us online for pricing details for individuals, groups or teams.