Athlete Feature: Hannah Resley
---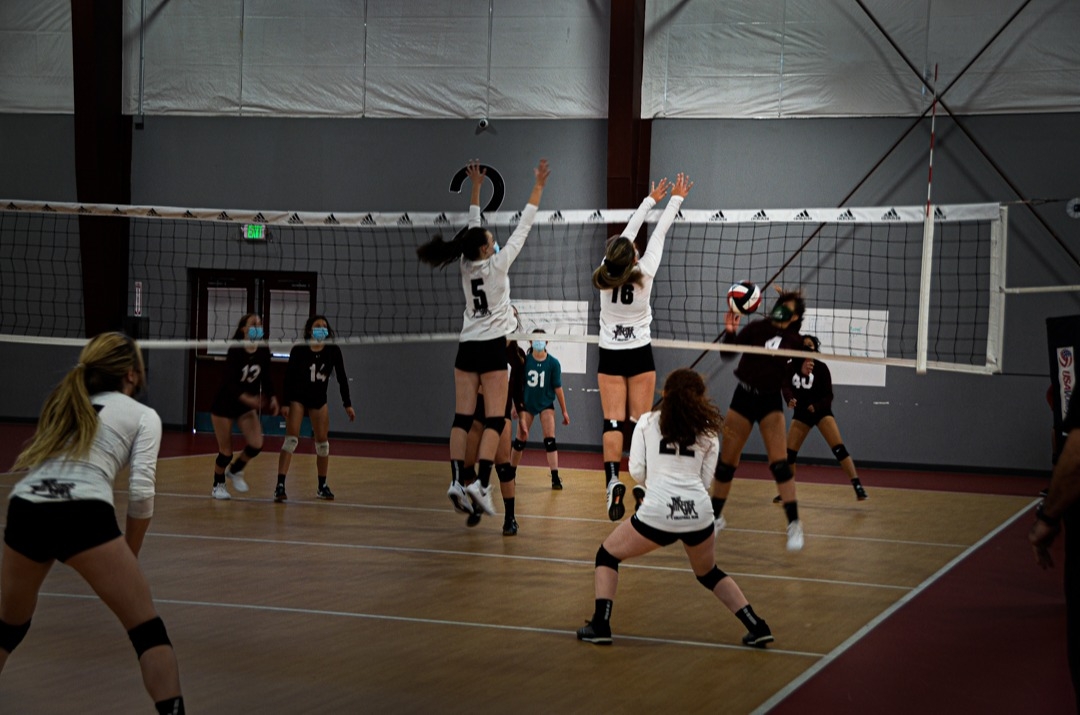 For May 2021, we're excited to announce our new Athlete of the Month. She's a high school volleyball player who has drastically improved her vertical jump training with us. Hannah was nominated for May's AOTM by Coach Jake, and after learning more about this incredible athlete below, you'll soon know why.
Here's what we've gathered from our interview with Hannah:
Her Athletic Journey
Hannah is a front row hitter in volleyball! She loves volleyball and wishes to play in college in the future. She is hard working and dedicated -- Her coach, Jake, will vouch for this 100%. Volleyball brings her joy and is a huge stress relief in her life. 
The Greatest Challenges
We asked Hannah what her greatest challenge(s) have been and here's what she said:
"My height has impacted me a ton. Being shorter and playing front row has put me at a huge disadvantage. It is also what has motivated me to start training at Sterling's Team Speed. I wanted to prove people wrong about my ability to play a position due to my height. That's why my vertical has been my biggest accomplishment."
When Team Speed Joined the Journey
Hannah started training with us in November 2020 after her coach told her she would soon be too short to play front row in volleyball. She loved playing front row and wanted to increase her vertical jump and speed, so she started training with Coach Jake.

"My goals were to increase my speed, vertical jump, and to get stronger so I could hit harder."
Goals
Some of the values that drive Hannah are leadership and reliability. She wants to be a leader on the court and be a player her teammates can count on when they need her the most.

Hannah says, "Coach Jake at Sterling's Team Speed has helped me become a more dominant player which has helped me become a reliable player on my team and a leader on the court."
Currently, Hannah's goals remain. She is continuing her training with Coach Jake to keep increasing her vertical jump and gaining strength so she can hit even harder.
What Hannah Wants to Say to Other Athletes with Big Dreams
We asked Hannah what she'd like to say to other athletes with big goals or dreams. We'll leave you with what she says below:
"Never give up on your dreams. They are all achievable if you are willing to put in the work. Nothing comes easy. You have to work for it and want it but if you have that motivation, nothing is impossible."

We couldn't have said it better.
If you're interested in learning more about increasing your sports performance, inquire here for more information on how we can help you achieve your goals, too.
Go Back