Hurry! Only 2 Weeks Left to Register for Summer Sports Performance!
---
By Team Speed - May 21, 2018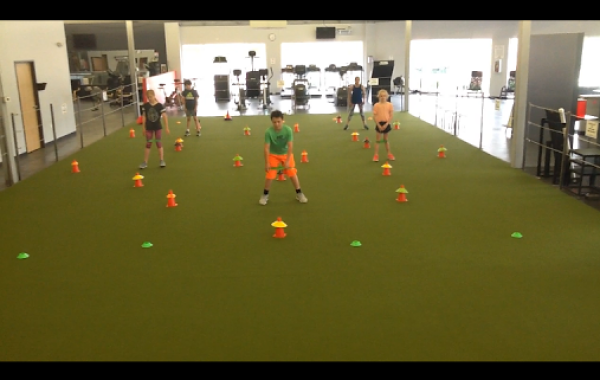 *Check out our Instagram page @teamspeedco for the full video
This is a perfect example of the high-quality training that athletes of all ages receive in our Sports Performance program. Our coaches spend hours each week meticulously planning sessions to ensure that your child is being challenged both physically and mentally. We make sure to balance strength/power with speed/agility to create well-rounded athletes.
If you have a young athlete that could benefit from this type of training, make sure to visit our website and register for our summer 10 week Sports Performance program. But don't hesitate! Only 2 weeks left to register and space is filling quickly!
...
Go Back