One Person's Definition of Fun is Another Person's Definition of Harrassment
That's How the Saying Goes Right?
---
By Team Speed - January 23, 2018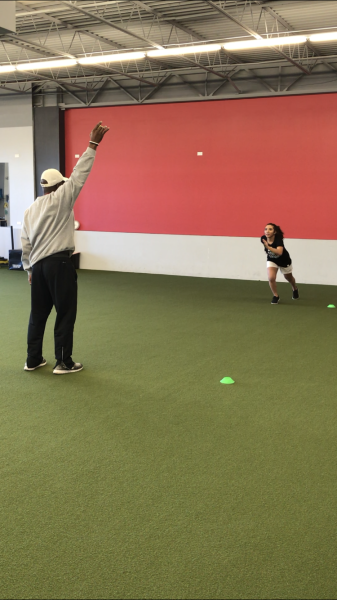 Sterling was having way too much fun pushing Ayah's buttons this afternon in this particular speed drill... Check out the full video on our instagram page @teamspeedco You may or may not be able to hear Ayah grumbling, "this is harrassment". As the old saying goes, "One person's definition of fun is another person's definition of harrassment", right??
Go Back