Quincy Day 4!!!!!!!!
Rapid Fire Questions with Q!
---
By Team Speed - October 7, 2016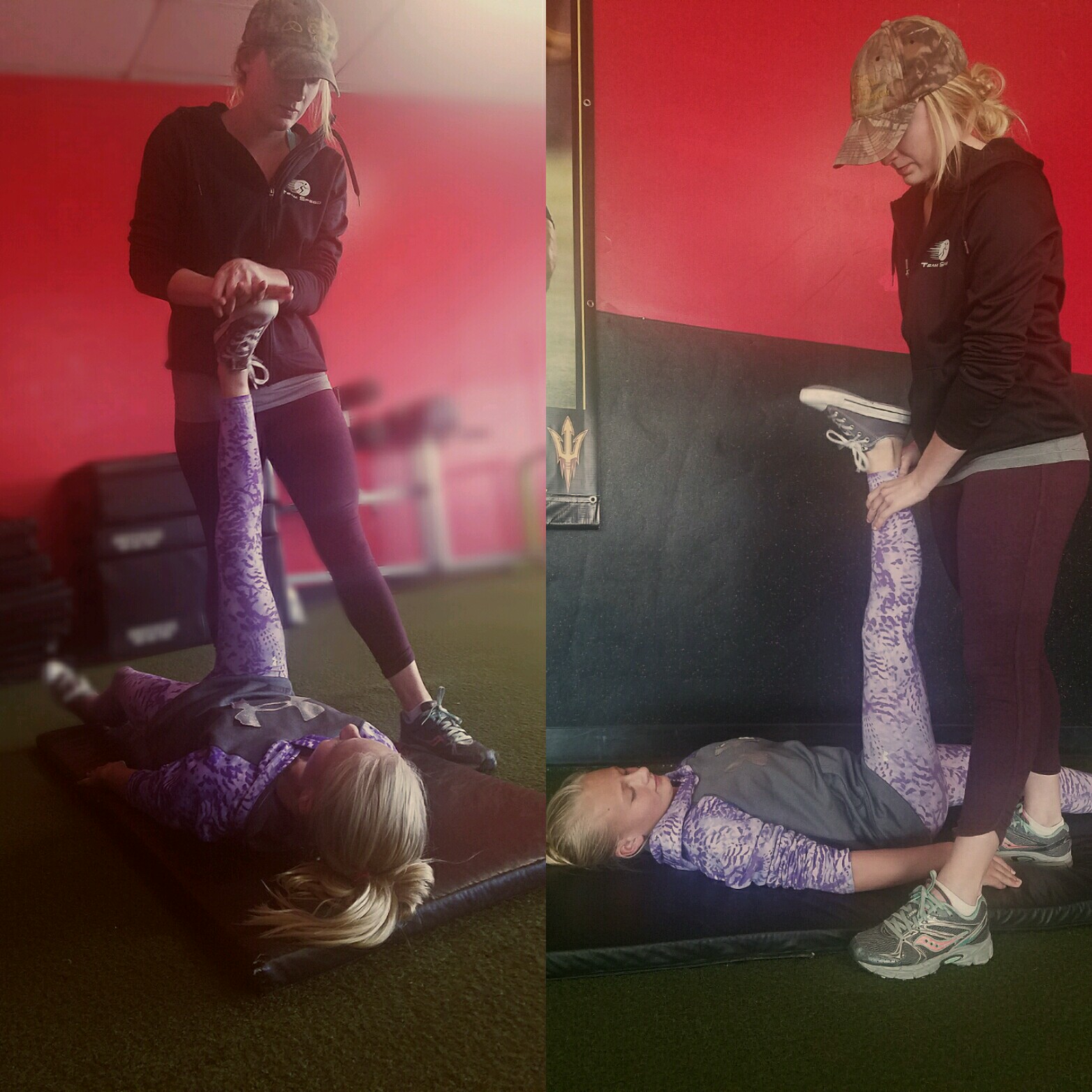 Her favorite holiday is Christmas! 
Her favorite Christmas movie is Elf!
Her dream car is an F250!
And finally, she loves anything Pumpkin Spice!
Today she is showing us a good stretch for Flexibility Thursday!
Go Back