From National Champions to Professional Athletes, These Girls Never Cease to Amaze Us!
---
By Team Speed - March 26, 2018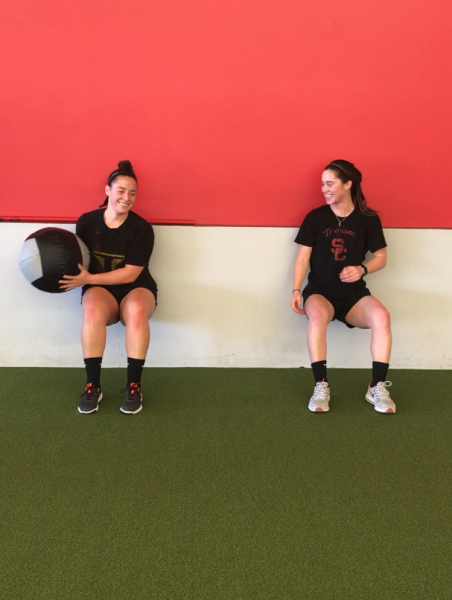 These 2 studs are living proof that hard work DOES pay off, and that no dream is too big if you're willing to pursue it with every fiber of your being. After wrapping up their extremely successful collegiate careers at USC (National Champions 2016) these girls were not quite ready to hang up their boots. After months of training, and negotiating with teams across teh globe, Alex and Amanda have officially signed to play professionally for Lithuania in the Champions League this year. We are so proud of you girls and are so excited to watch you rep the USA!!
Go Back